In the life of every church, there are times when evaluation, healing, and renewal are essential to taking the significant step of searching for, and inviting, a new Pastor to join in the new ministry. NCS has developed what we refer to as TIPS: Transitional Interim Pastor Services. The time during a pastoral transition, especially when a Pastor has had long tenure or when the church is in crisis, is critical to the church's long-term health.
 
Our discovery is that churches in transition often could benefit from a short-term Transitional Pastor whose focus is on preparing the church for the new Pastor and helping the church move from anxiety to anticipation.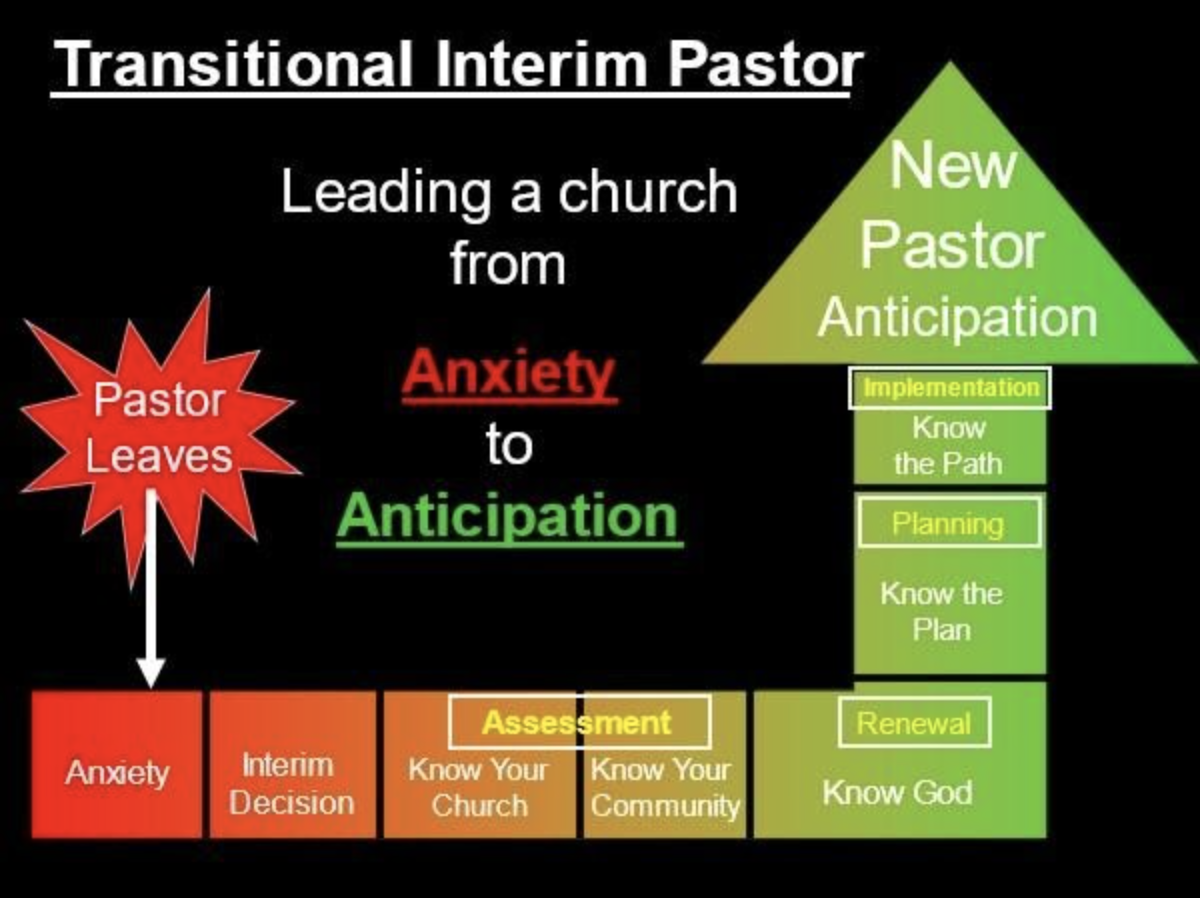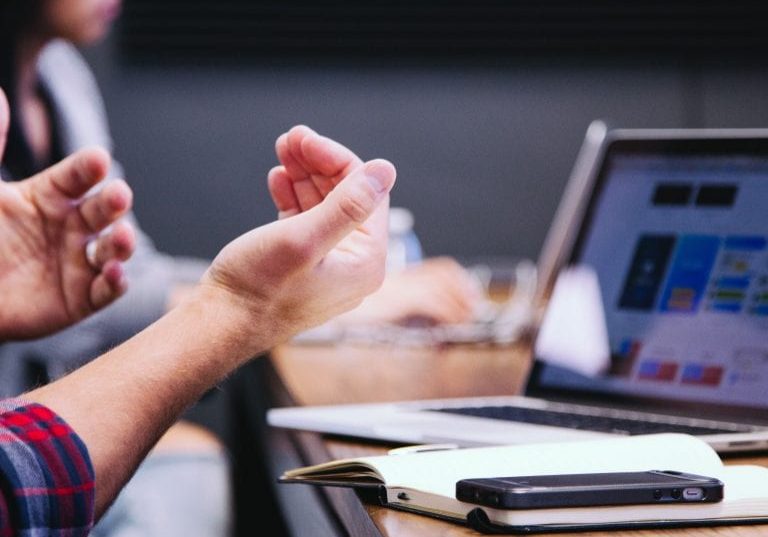 Looking for an Interim Pastor?
If your church is currently looking for an interim pastor, click the link below to learn how NCS might be able to help in the process.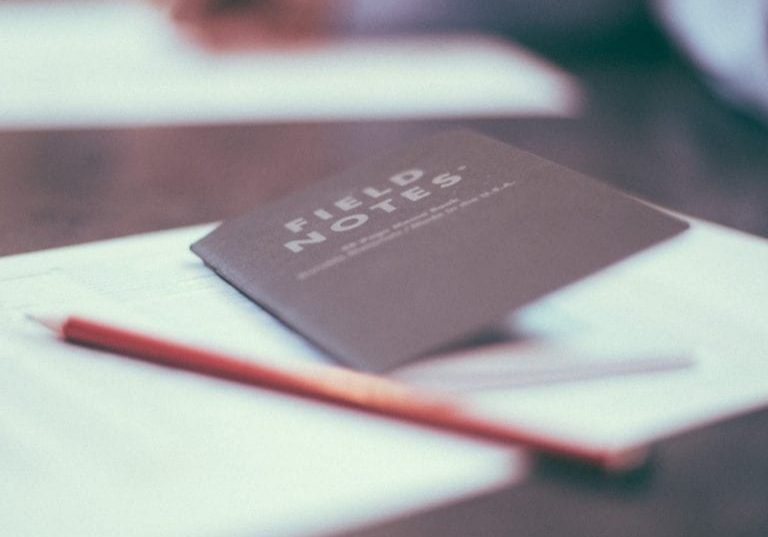 Interested in becoming an Interim Pastor?
Thank you for your interest in having one of our TIPS serve your church. In this section you will find a summary of the process and some of the benefits of having a called, trained, and experienced pastor serve your church during the pastoral transition.