NCS has developed several tools, resources, and coaching to assist the church in discovering "What's Next?" Our goal is to always say yes to requests for help, so we customize the pricing, provide scholarships, and do everything we can to make sure finances are never a barrier. Please contact us if you are interested in more information or how we might assist your church.
TIPS – Transitional Interim Pastor Services
For the past several years TIPS has helped hundreds of churches navigate the journey from anxiety to anticipation during pastoral transitions. We have a strong team of pastors with track records of hope who have answered God's call to serve churches during pastoral transitions.
We have had the opportunity to serve the church around the world. Over the years we have had the privilege to train, coach and consult with several denominations in several countries. We have worked with thousands of pastors and church leaders in these countries at no cost to the host country.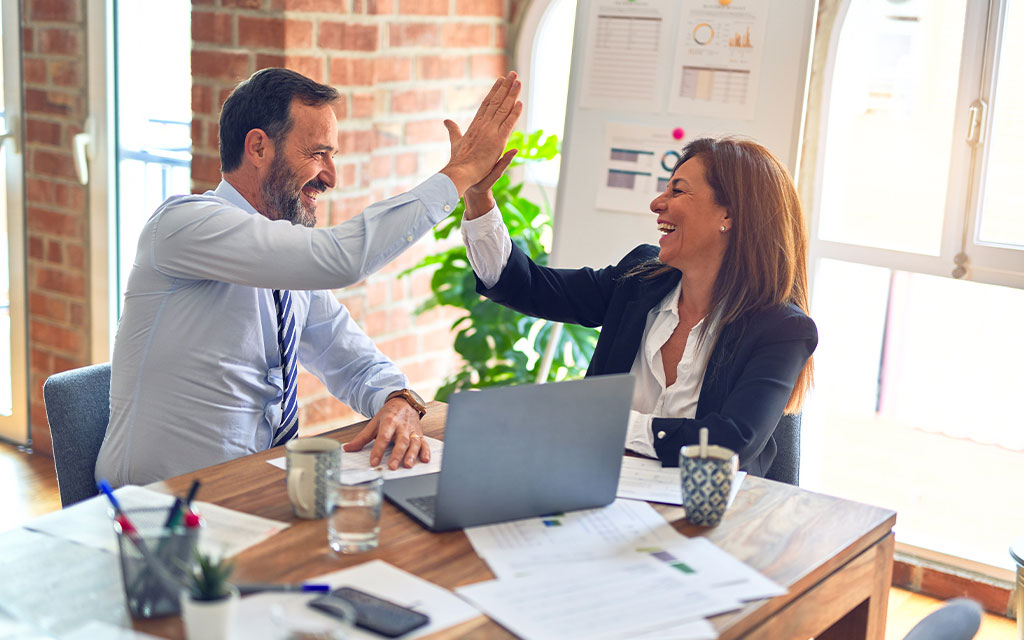 To assist in the strengthening of the local church during transitions.
God has brought together an incredible team of proven leaders to assist the local church.
NCS has been serving the church for over 20 years working in several denominations and associations of churches.  Here is some of what people have said down through the years:
"Love the TIPS ministry. We have grown and bridged conflicts. We built teams to get us on track. We gained a greater understanding of who and where we are. We know more about strengths and weaknesses."
Church Board
Church of the Nazarene, John Day, OR
"From the time that we entered into an agreement with NCS - going through the church assessments and surveys - it has only enhanced our growth and understanding of our church. We greatly appreciate the forethought and discernment that NCS put into its program and process. I know that each Pastor that is serving them is a quality person and understands the goal to prepare churches for the future. It's been a joy and a pleasure to have been part of the process."
David Johns
Church of the Nazarene, John Day, OR
"Fellowship has been through a lengthy process to get to this place of health and we could not have done it without the NCS TEAM.  On behalf of the entire board of Fellowship Church of God, THANK YOU!"
Michele Powell
Fellowship Church of God, Bradenton, FL 
"I was at First Wesleyan a week ago to install the new co-pastors. The atmosphere was electric! The sanctuary was full, the energy palpable, the enthusiasm contagious, and the worship team led with spirit and passion. It was a completely different church from a year ago. It's a new day for the church. They have hope and momentum. I am so grateful for the ministry of NCS."
Ed Rotz, District Superintendent 
Kansas Wesleyan District 
"We were very happy with our TIPS experience. A new Senior Pastor was able to step into a healthy environment with awareness and unity." 
Isaac Smith, District Superintendent 
Dakota Wesleyan District
"I have used an NCS trained Interim Pastor three times over the past three years. Every experience has been highly successful in moving the churches involved from "anxiety to anticipation." This service has provided strategic interventions that have been critical in helping the churches involved be much better prepared for the permanent pastor. I highly recommend TIPs!"      
Lee Woolery, District Superintendent 
Northwest Indiana Nazarene District
"Was a wonderful experience with our TIP.  Great leader, great friend.  We were blessed to have him.  I highly recommend NCS services."
Board Member
Hope Community Church
We would love to talk with you about how we might help your church ask and discover "What's Next?"  Please reach out to us and we will follow up with you right away.