Helping churches ask and discover "what's next?"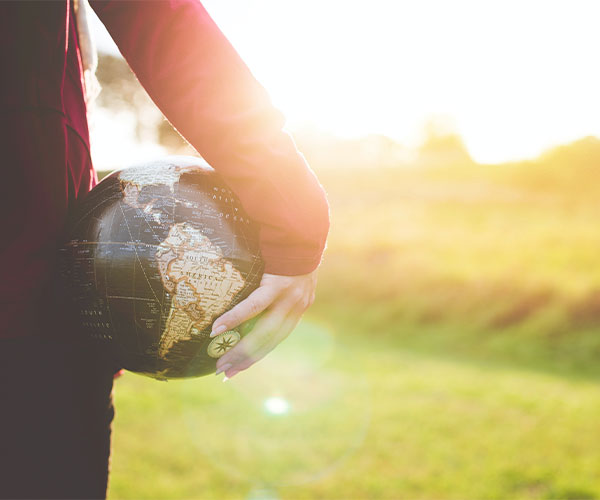 To assist in the strengthening of the local church during transitions.
Our History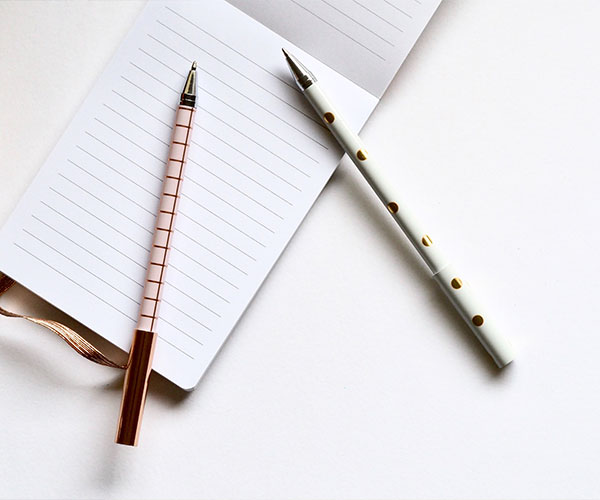 Helping churches ask and discover "what's next?"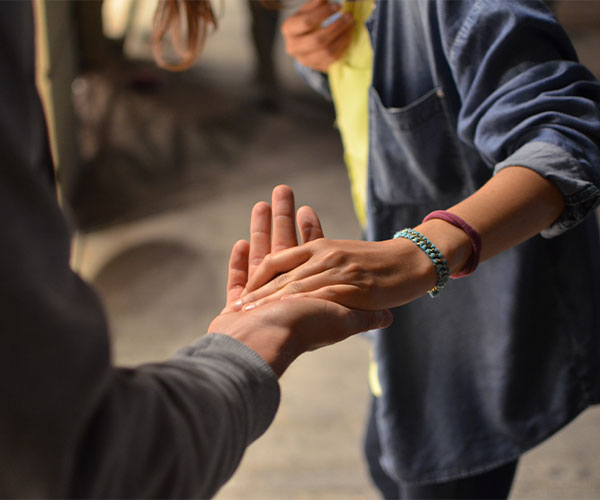 L – Loyalty to the Church.
E – Excellence in Service.
A – Appreciation for Others' Investment.
D – Decentralization of Ministry.
E – Extraordinary Living.
R – Reliance on God.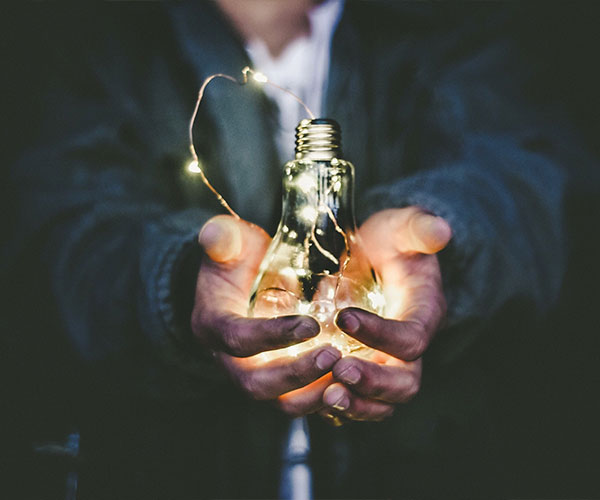 To serve churches who are in pastoral and vision transitions.
NCS began over 20 years ago and has now served over 12,000 churches in 40 denominational families and in over 25 countries. We started as a church planting organization and over the years we have evolved into an organization focused on serving the local church.
We will serve the church by helping churches…. know, see, lead, and live to their potential.
Know Themselves
Assessment and helping churches discover their uniqueness
See their Potential
Renewal-- Where is God leading?  How is the vision lived out in our uniqueness? Encouraging evaluation, innovation, and creativity to engage people more effectively in the community.
Lead Well
Planning -- Resourcing churches to develop a Ministry Action Plan that will accomplish the vision.
Live Courageously
Implementation … Manage and pace change, Communication and Celebration, Accountability through coaching. 
NCS has developed several tools, resources, and coaching to assist the church in discovering "What's Next?" Our goal is to always say yes to requests for help, so we customizethe pricing, provide scholarships, and do everything we can to make sure finances are never a barrier. Please contact us if you are interested in more information or how we might assist your church.
TIPS – Transitional Interim Pastor Services
Pastoral transitions are a part of every church's story.  NCS has developed what we refer to as TIPS (Transitional Interim Pastor Services) to assist church during this important time. Our discovery is that churches in pastoral transition can benefit greatly by having an intentional interim assist the church as it moves from anxiety to anticipation.
Over the years we have had the privilege to train, coach and consult with several denominations and churches in several countries. We have now worked with thousands of pastors and church leaders in over 25 countries. 
Need more information? Get in touch with us!