If you are interested in becoming a TIPS team member, then we would love to have you come to one of our training events.
August 13-17 in Nampa, Idaho
January 21-25 in Florida (exact location TBA)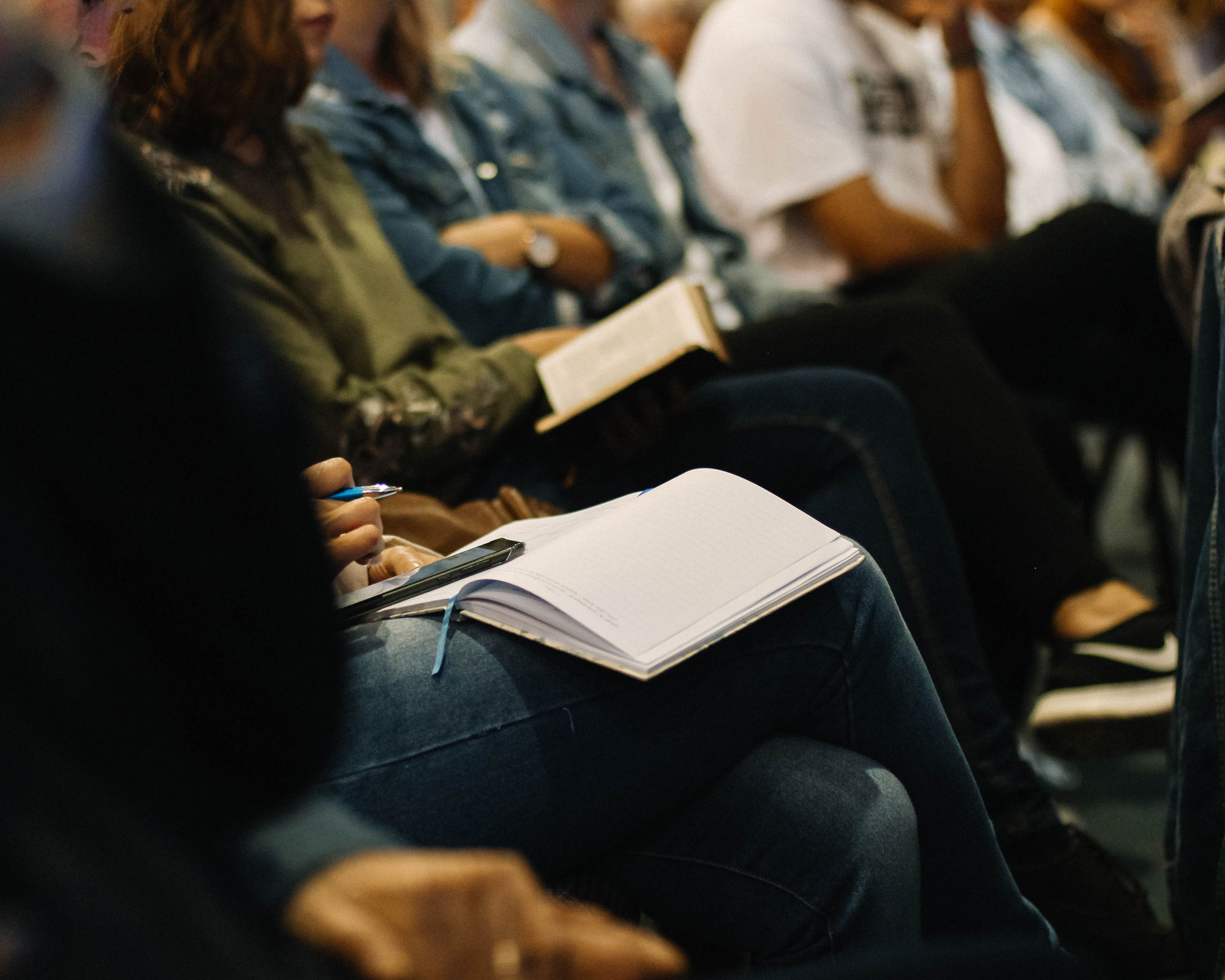 Process for joining the TIPS Team
Here are the steps for joining the team:
1. Complete the "I am interested in being a TIP' form
2. Initial application will be sent for you to complete
3. Phone call with a representative from the NCS team to share the vision and ask any questions
4. NCS will conduct Full Assessment and reference check
5. Attend Training Event – 4 days
6. Final decision is made by pastor and NCS to move through a first assignment
7. After the first assignment a review is completed to determine if the TIPS ministry is a good fit.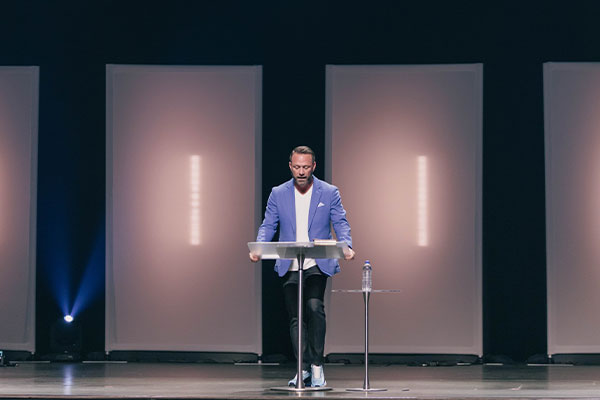 Qualities we look for in interim pastors
Spiritual health and maturity
Good reputation
Teachable
Positive attitude
Passion to reach the lost & broken
Expertise in the TIPS field
Loyalty
Available and willing
If you would like to begin the process of becoming a TIP, please click the link.